Delicious Apple Recipes
Autumn is the season of crisp air, colorful foliage, and, of course, apples. From the first juicy bite of a freshly picked apple to the comforting aroma of apple pies baking in the oven, apples are a quintessential part of fall. But there's so much more you can do with these versatile fruits than just snacking. In this blog, we're going to explore a collection of mouthwatering apple recipes that will bring the flavors of the season to your table.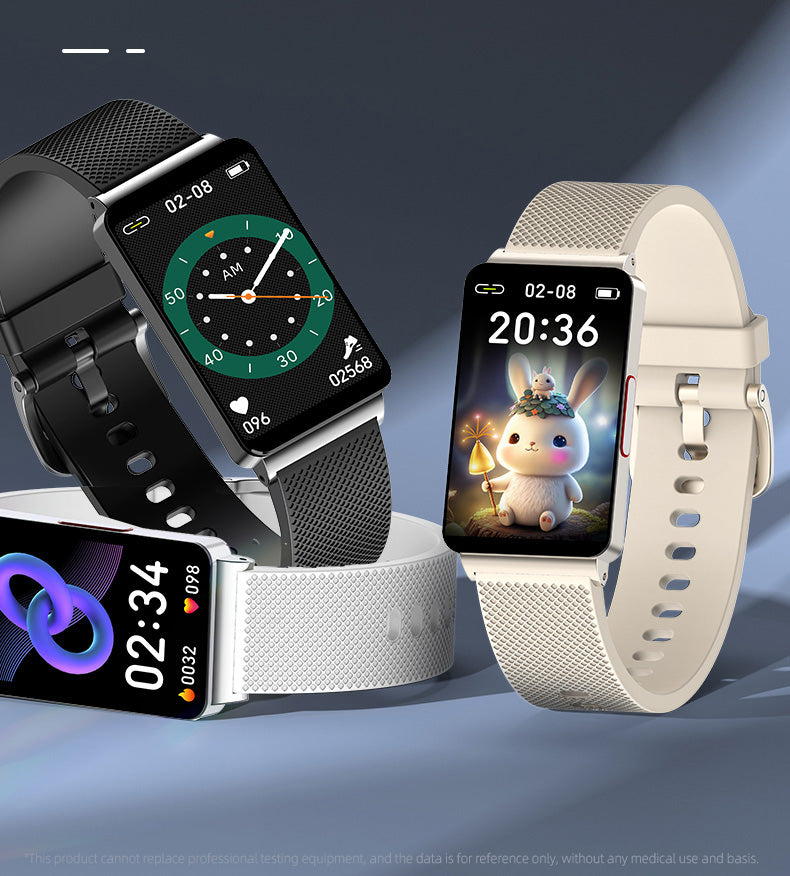 1. Classic Apple Pie:
There's no better place to start than with a timeless favorite – apple pie. A flaky, buttery crust enveloping slices of tart and sweet apples, spiced to perfection. Serve it warm with a scoop of vanilla ice cream for a taste of nostalgia.
Ingredients:
Pie crust (homemade or store-bought)
6-8 apples (a mix of Granny Smith and Honeycrisp)
1 cup sugar
1 tsp cinnamon
1/2 tsp nutmeg
2 tbsp butter
1 egg (for egg wash)
Instructions:
Preheat the oven to 425°F (220°C).
Roll out the pie crust and place it in a pie dish.
Peel, core, and slice the apples, then toss them with sugar and spices.
Fill the pie crust with the apple mixture and dot with butter.
Cover with the second pie crust or create a lattice pattern.
Brush with an egg wash and bake for about 45 minutes, or until the crust is golden brown.
2. Caramel Apple Crisp:
Take your apple dessert to the next level with this mouthwatering caramel apple crisp. It's the perfect blend of sweet, tart, and crunchy, topped with a rich caramel sauce.
Ingredients:
6-8 apples
1/2 cup caramel sauce
1 cup rolled oats
1/2 cup flour
1/2 cup brown sugar
1/2 cup butter
1 tsp cinnamon
1/4 tsp salt
Instructions:
Preheat the oven to 350°F (175°C).
Peel, core, and slice the apples, then toss them with 1/4 cup of caramel sauce.
In a separate bowl, mix rolled oats, flour, brown sugar, cinnamon, and salt.
Cut in the butter until the mixture is crumbly.
Spread the apple mixture in a baking dish and cover with the oat topping.
Bake for 40-45 minutes, or until the topping is golden brown.
Drizzle with the remaining caramel sauce before serving.
3. Savory Apple Stuffed Chicken:
Apples aren't just for desserts; they can also add a delightful twist to savory dishes. This apple-stuffed chicken recipe combines the sweetness of apples with the savory flavor of seasoned chicken.
Ingredients:
4 boneless, skinless chicken breasts
2 apples, peeled and diced
1/2 cup breadcrumbs
1/4 cup chopped pecans
1/4 cup shredded cheddar cheese
1/4 cup chopped fresh sage
Salt and pepper to taste
1/4 cup olive oil
Instructions:
Preheat the oven to 375°F (190°C).
In a bowl, combine diced apples, breadcrumbs, pecans, cheddar cheese, sage, salt, and pepper.
Slice a pocket into each chicken breast and stuff with the apple mixture.
Heat olive oil in an oven-safe skillet and brown the chicken breasts on both sides.
Transfer the skillet to the oven and bake for 20-25 minutes or until the chicken is cooked through.
4. Apple Cinnamon Oatmeal:
Start your day with a hearty and healthy apple cinnamon oatmeal. It's a simple yet satisfying breakfast that'll keep you full until lunch.
Ingredients:
1 cup rolled oats
2 cups milk (or water)
1 apple, peeled and diced
1 tsp cinnamon
1/4 cup honey or maple syrup
Chopped nuts or dried fruits (optional)
Instructions:
In a saucepan, combine rolled oats and milk (or water).
Bring to a simmer, stirring occasionally.
Add diced apples and cinnamon, then continue to cook until the oats are tender.
Sweeten with honey or maple syrup, and top with your choice of nuts or dried fruits.
With these delectable apple recipes, you can savor the flavors of fall in every bite. Whether you prefer a classic dessert like apple pie or a unique twist with savory stuffed chicken, apples have a place in every course of your meal. Enjoy the crisp and cozy vibes of autumn with these delightful dishes.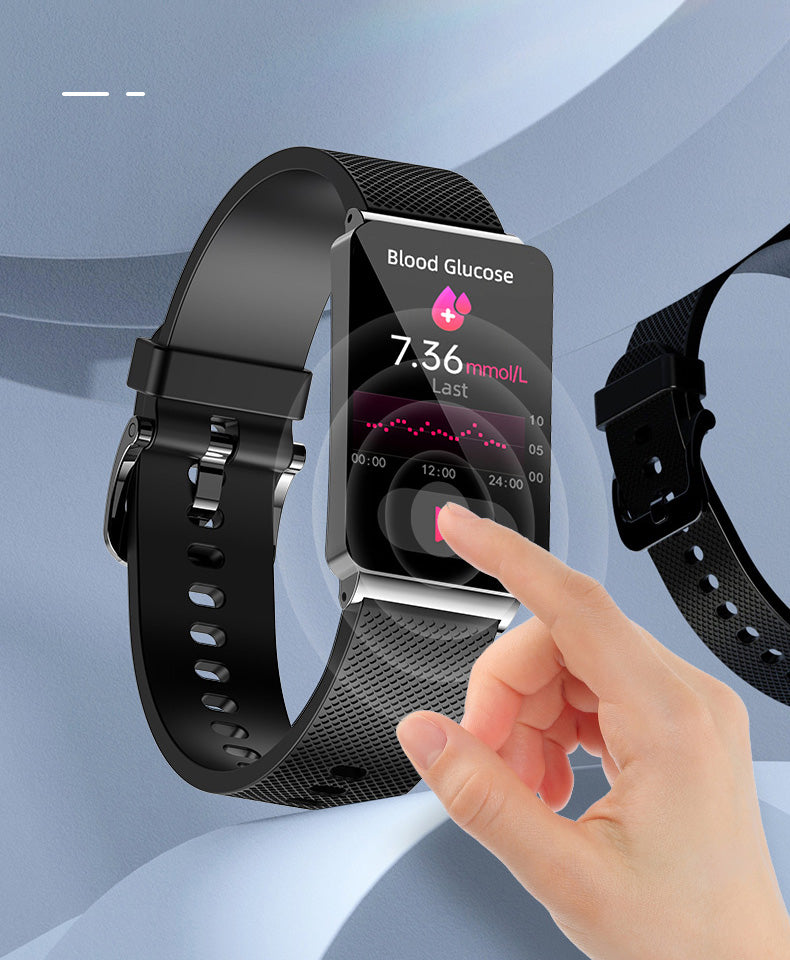 Introducing the BP Doctor BPT8 - Your Comprehensive Health Companion
In a world filled with technology, health should be at the forefront of our concerns. Just like those delicious apple recipes that nourish your body, the BP Doctor BPT8 smartwatch is designed to nourish your overall health and well-being.
Key Features:
ECG Electrocardiogram: Your heart's health at your fingertips, providing essential insights.

Accurate Blood Oxygen Measurement: Keep a constant check on your oxygen levels for peak performance.

Precise Body Temperature Measurement: Monitor your temperature for a complete health assessment.

Real-time Heart Rate Measurement: Stay connected with your body's vital signs throughout the day.

Automatic Blood Pressure Measurement: Effortlessly monitor your blood pressure for cardiovascular health.

Sleep Monitoring: Understand your sleep patterns and make positive changes for a better night's rest.

Respiratory Rate Measurement: Keep an eye on your breath for overall well-being.

Heart Rate Alarm: Stay alerted to your heart's rhythms and stay on top of your health.

Exercise Measurement: Counting steps, calories, and distance, making fitness a part of your daily routine.

Family and Friends Remote Care: Stay connected with your loved ones and share your health progress effortlessly.

Multi-sport Mode: Whether you're jogging, cycling, or practicing yoga, we've got your fitness journey covered.

Sedentary Reminder: Don't forget to take breaks and stretch, even during your busiest days.

Message Push and Call Reminder: Stay connected without needing to check your phone constantly.

OTA Upgrade: Keep your BPT8 updated with the latest features and improvements.

Music Control: Manage your tunes directly from your wrist, keeping your workouts and daily life in tune.

7-Day Rolling Storage of Historical Data: Track your progress over time and make informed decisions.

Remote Control Camera: Capture moments without reaching for your phone.

Non-Invasive Blood Sugar Monitoring: Keep tabs on your glucose levels without needles or pricks.
Just as you savor the delicious flavors of apple recipes, savor the journey of a healthier you with the BP Doctor BPT8. Your health is our priority, and the BPT8 ensures you have the right tools to maintain a balanced and active lifestyle. Make the BPT8 an essential part of your wellness journey – your health deserves the best, and the BPT8 delivers exactly that.